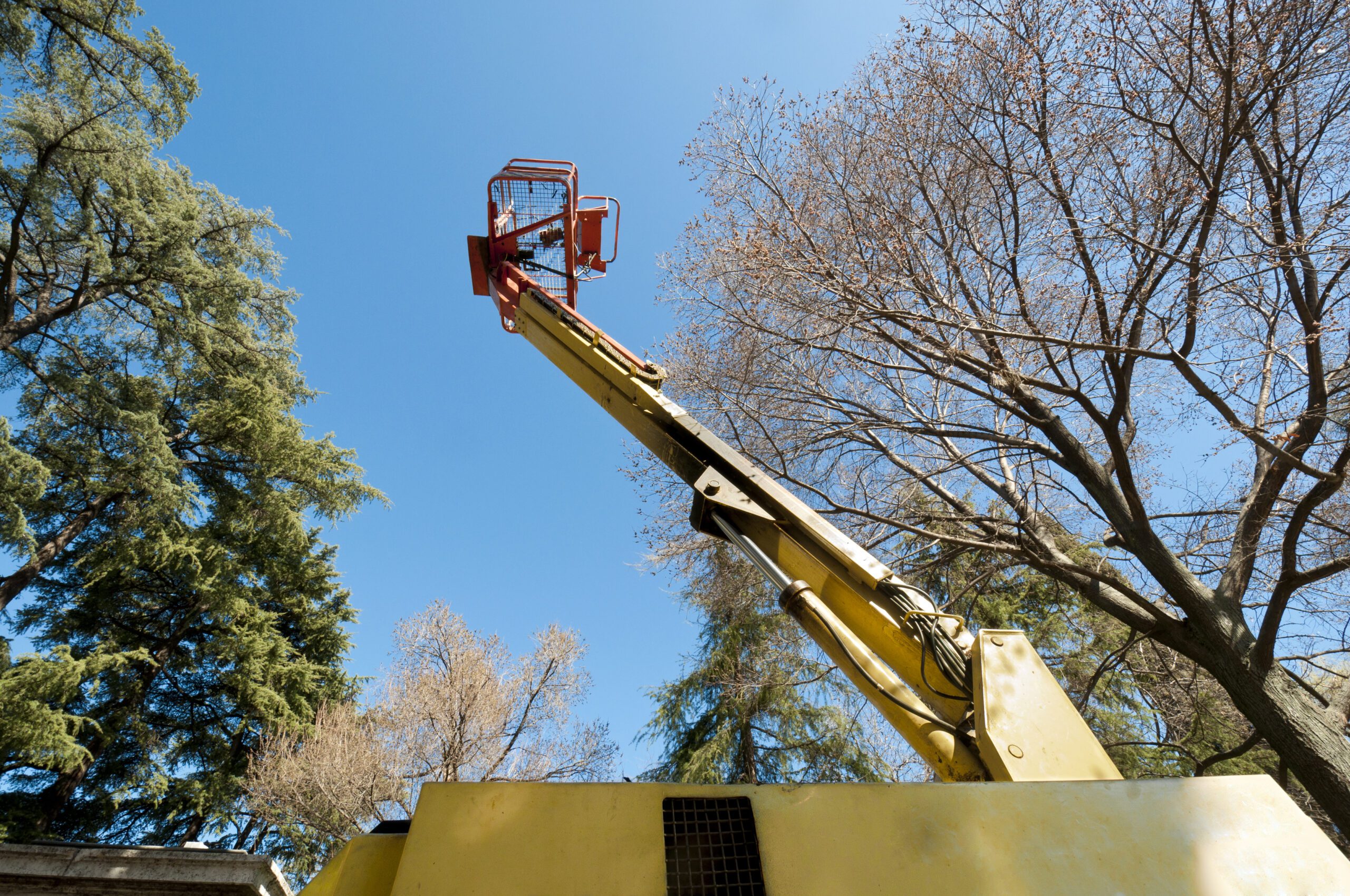 About Us
Since 1933, Halbert Brothers Inc. has provided clients with machinery relocation, rigging, heavy hauling, and other services. Our facility now houses over 150 motorized and rolling apparatus units that we use daily to support highly trained rigging, erecting, and machinery moving crews.
For three generations, we have pioneered many innovative engineering methods that have become industry standards. We have also led training programs that produce highly talented and qualified personnel that always put safety first. As a team, we are proud of our reputation. References for our machinery moving services are available upon request.
Cutting-Edge Equipment
Through the years, we have continually adapted to new business conditions. We started with moving printing machinery and food processing equipment. With the advent of the Internet, we began specializing in electrical apparatus as well. We are now moving transformers, circuit breakers, and electrical cabinets (switchgear) for clients throughout California and Nevada.
Our expertise and specialized equipment allow our machinery movers to meet the needs of clients in a wide range of industries, including:
Graphic Arts

&

Printing

Chemical Processing

Aerospace

Utilities

Machine Tools
Packaging Equipment

Food Processing Equipment

Wind Turbines

And More
Customer Service
Client satisfaction is more than a business objective—it is the heart and soul of our company. Our heavy equipment movers work hard every day to deliver the best service possible. Our 24/7 customer service system gives you round-the-clock access to highly trained service and dispatch personnel.