Dependable Rigging & Erecting Services in California
Deliberate rigging is essential to machinery transport. Halbert Brothers Inc. specializes in rigging and erecting services in California. Our crew can handle all types of assets and machinery, from heavy-duty industrial equipment to works of art.
Attention to Detail
Our industrial riggers know that your equipment is invaluable. Trust the experts at Halbert Brothers Inc. to ensure it reaches its destination safely. We have decades of experience in machinery rigging, hoisting, and erecting. Our services range from single-item hoisting and forklift work to placement of super-heavy items using a gantry crane with a 400-ton capacity.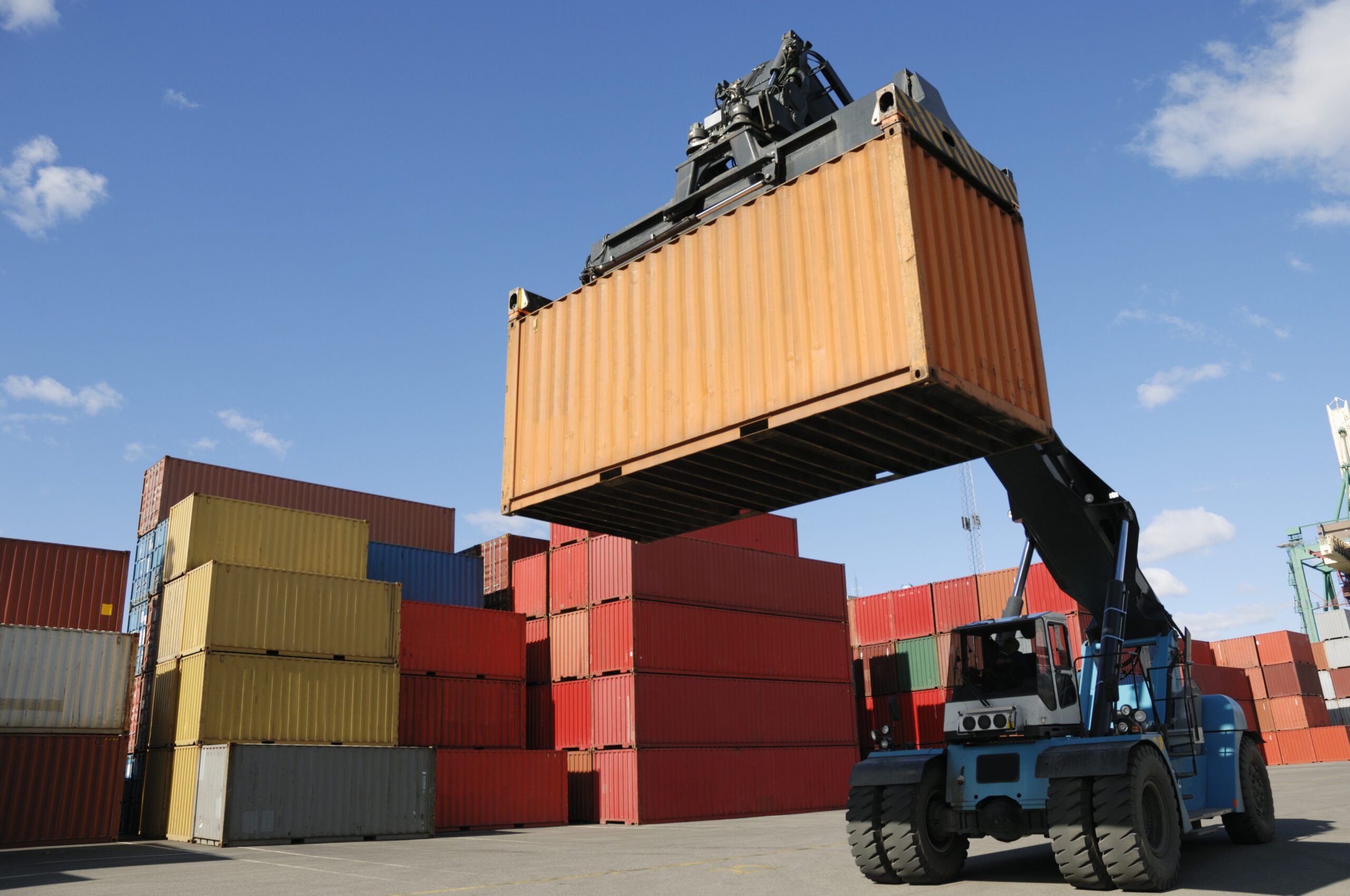 Care & Precision
Choose a team of machinery movers who are highly skilled and with a strong track record. Over the years, we have worked on numerous extremely critical jobs. We have rigged and erected everything, from priceless statues and artwork to precision aerospace machinery and fragile x-ray units.